Will there be polar bears?
by Julia Jarman and Priscilla Lamont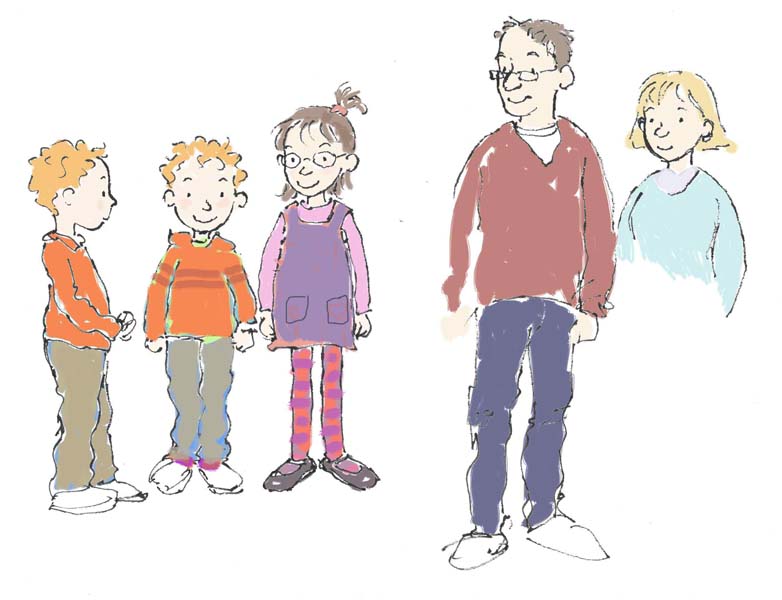 This is a new ebook project that has been developed with
award winning author Julia Jarman.
We produced "Will there be Polar Bears" as a book some time ago,
and as it's now out of print we decided to reinvent the story of
Sam's adventure as an ebook!
It is now a free download from the iBooks store !!
Just click on the link…….
So HAPPY CHRISTMAS EVERYBODY
(By the way, the picture on the home page shows Sam and his sister Megan)
Meanwhile here are some pages to whet the appetite (I hope)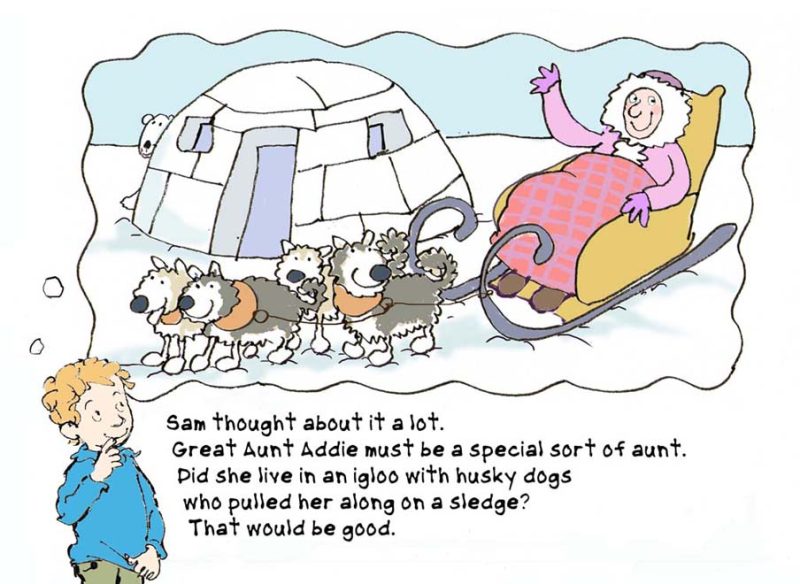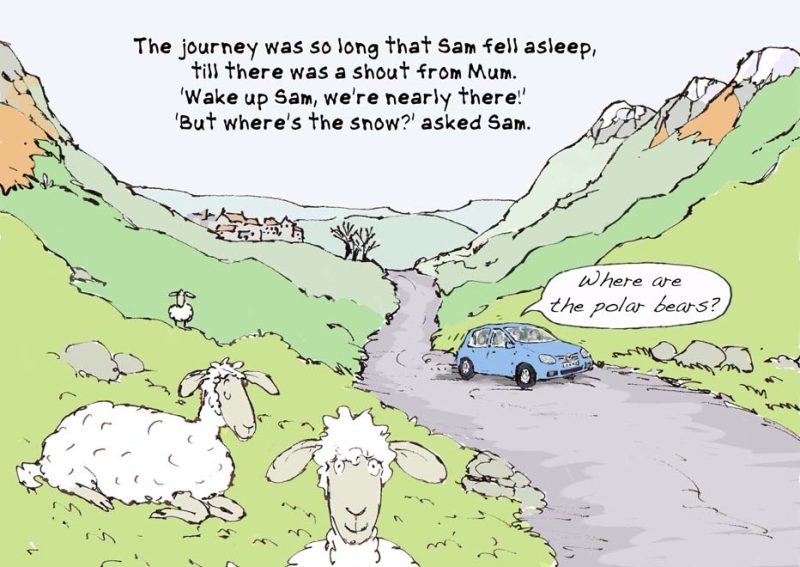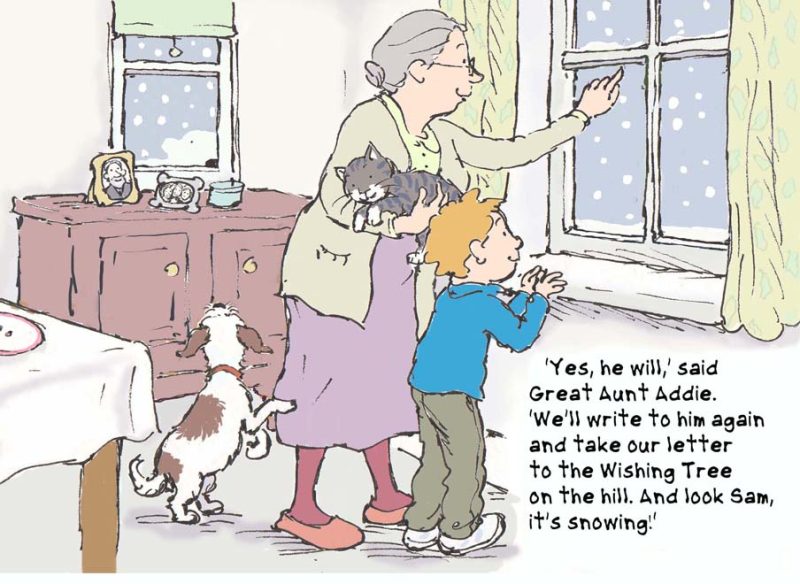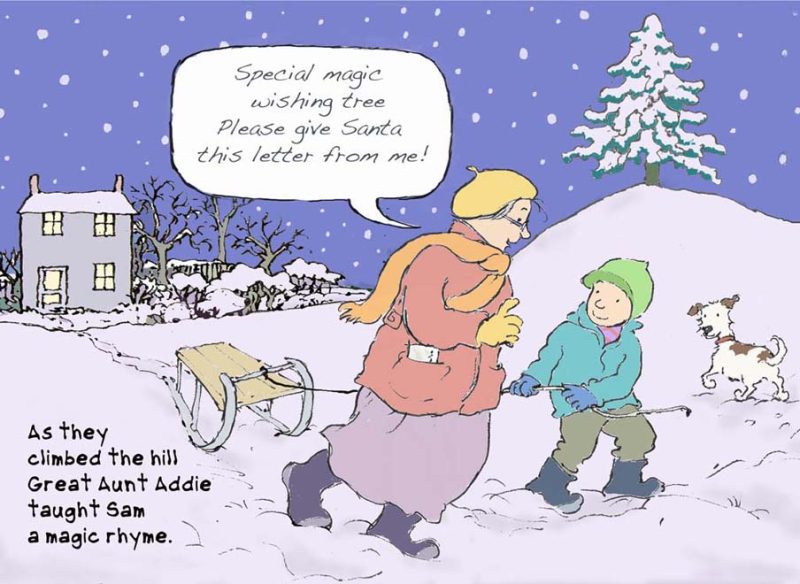 Download and colour
Click on the images below to download and print colouring pages from the "Will there be polar bears?" book.