Greetings  cards are £1.85 each x A6 and £2.50 each for x A5.
Christmas cards (140mm square) are £1.50 each
By the way these are illustrations are from 'The Lion Nursery Bible'
Message inside reads "Happy Christmas"
Packs of 5 christmas cards (1 of each design) are £5.99 per pack
Information about postage and packing can be found under terms and conditions 
2016:  There is now a new Christmas card! "Santa's Mat Class" A Pilates themed card!
They are £1.50 each or £5.00 for a pack of 5
2 Teds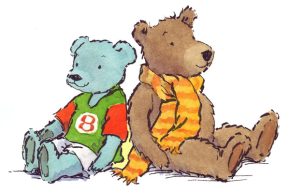 3 Teds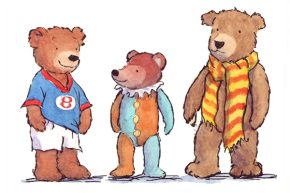 10 Teds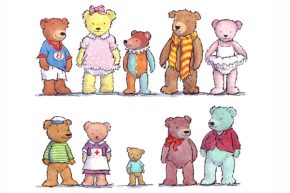 I Wanna Hold Your Hand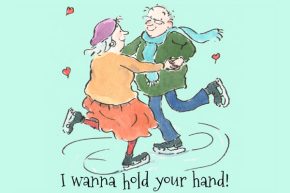 It Must Be Love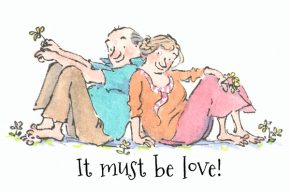 Do You Wanna Dance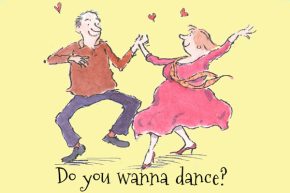 empathy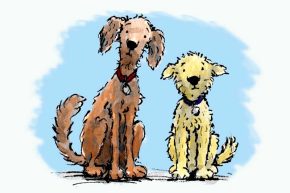 friends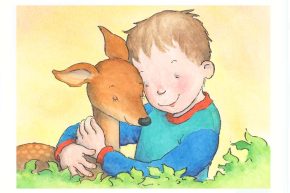 Top Hats!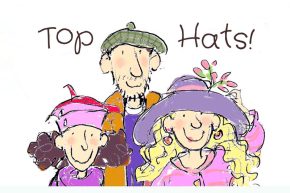 ukulele xmas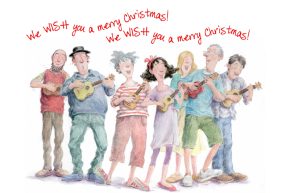 Ukulele Band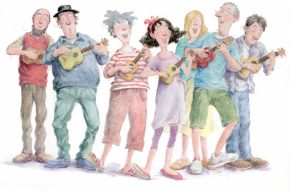 TheLovelyHats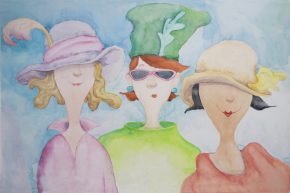 going to bethlehem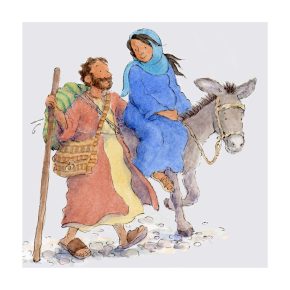 nativity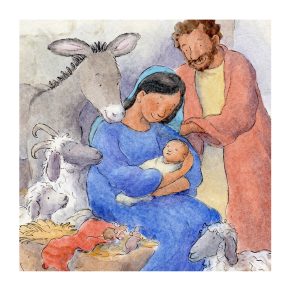 following the star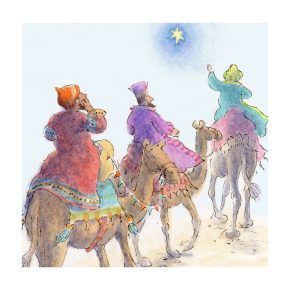 three kings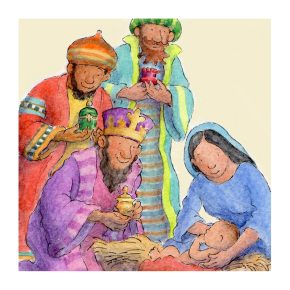 shepherds
5 x xmas card pack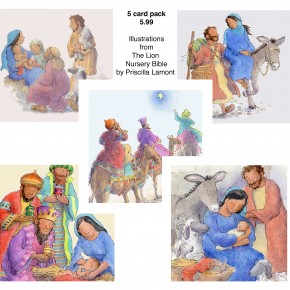 Santa's Mat Class. Greeting : Have a Pilates perfect Christmas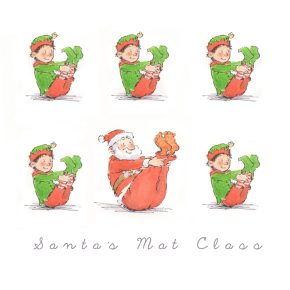 UkuleleLadies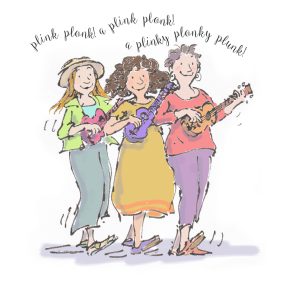 TooManyUkes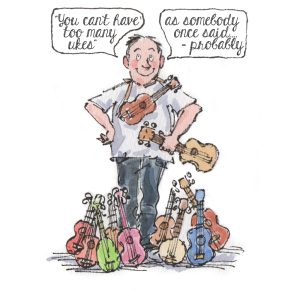 Ballerina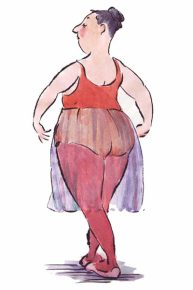 Dancers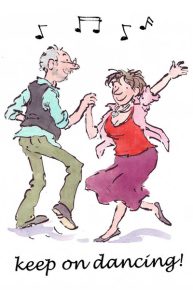 Pink rabbit!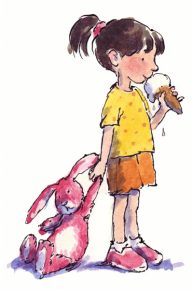 Let's dance!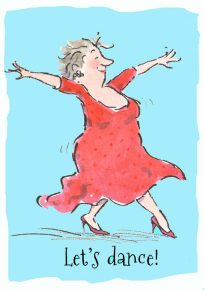 hats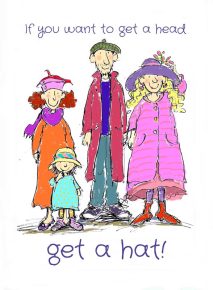 Childrens Bedroom Friezes
Available as complete digital prints at £35.00 each or as part prints, priced as shown.

Nurseryland - 1350mm X 160mm - £35.00
Click to see larger size


Animal fun and games - 1350mm X 160mm - £35.00
Click to see larger size


Racetrack - 485mm X 160mm - £10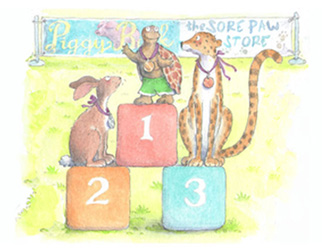 Medal winners - 180mm X 160mm - £5

Diving and gymnastics - 650mm X 160mm - £10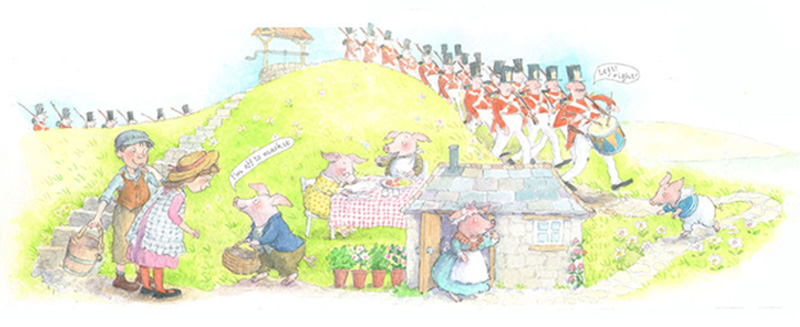 Five little piggies - 400mm X 160mm - £10

Hey Diddle Diddle - 575mm X 160mm - £10

Hickory Dickory Dock - 525mm X 160mm - £10